Welcome to the Hondenspecials B2B website
If you have a petshop, online petstore, grooming salon or any other dog related business,you can apply for an account on our website.
NEW - ZippyPaws EcoZippy Toys
NEW ZIPPYPAWS TOYS - PRE-ORDER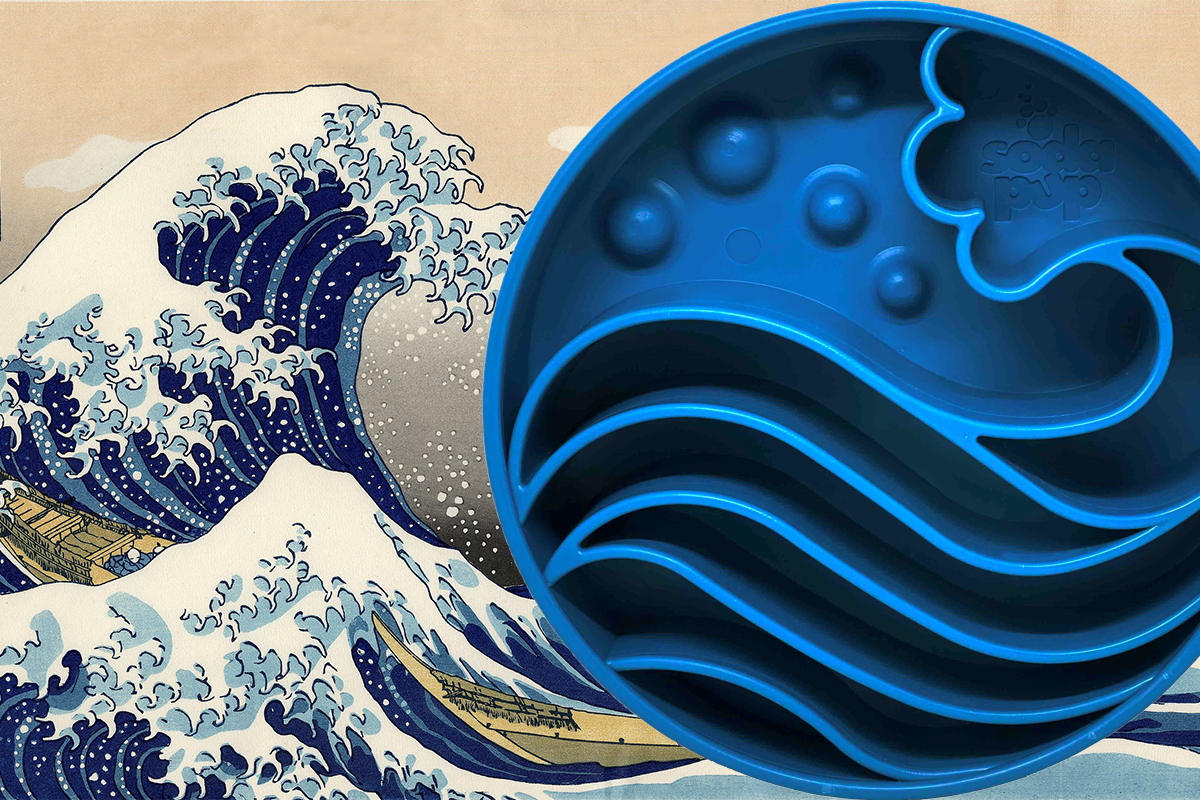 The new E-Bowl of Sodapup
The Wave design of this ebowl ensures that the dog really has to make an effort to get his food out of this bowl, so that he will eat more slowly.
From today we have the ZippyPaws EcoZippy toys in our collection. 4 durable toys made of eco friendly cotton and jute. There is a d...